Some of our beautiful customers...
The cutest dress that literally sparkles when the light catches it. I've been wanting a Princess moment forever for my birthday and this was it. I actually ordered the wrong size so I messaged the seller who was super kind and responsive. 110000/10 for customer service. There were a few problems I ran into (on my own fault) and she helped smooth everything over. Pleasant owner and beautiful dress. Super thankful for her!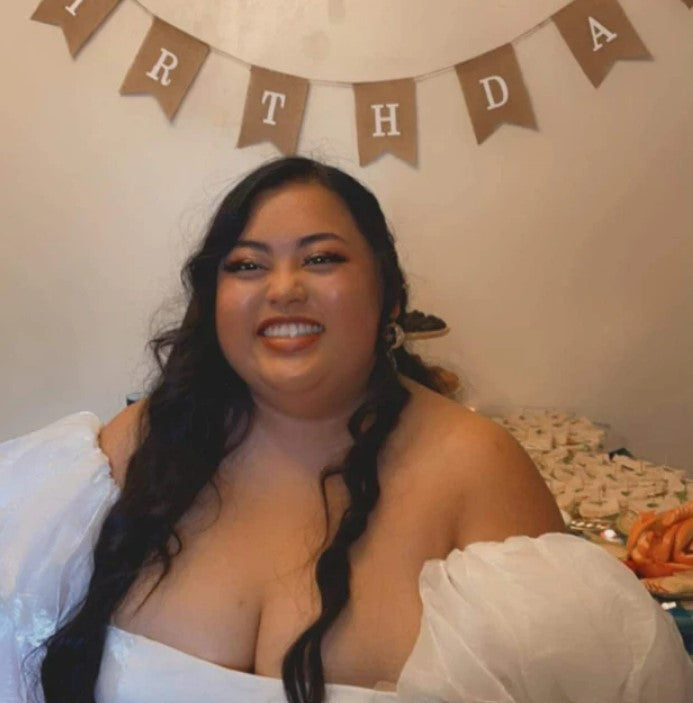 Citrees, USA
One word - AMAZING !!I absolutely adore this dress it fits like a charm and is sooooo flattering on. I'm so glad fanciful released the puff in black as I feel like a wee gothic princess in mines 💖 the dress is so versatile and I love how you can wear it off the shoulder or on the shoulders ! Can't wait to see the Halloween/Christmas dresses 🤍🤍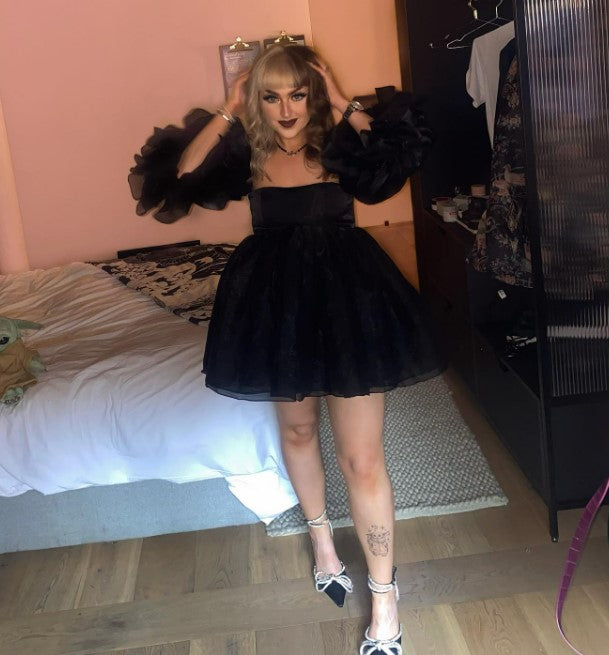 Destiny, UK
My new favourite shop!! I came across this brand on Instagram and am literally obsessed with everything they do. My lilac puff dress is just perfect, such amazing quality for the price I can't believe it. I own a couple of similar puff dresses and this is just so much better, it fits me perfectly and has such a puffy sleeve, and I love that it's fully lined so I don't need to worry about what to wear underneath. I will definitely be back for more and am telling all my friends about this brand. Thankyou Fanciful Doll!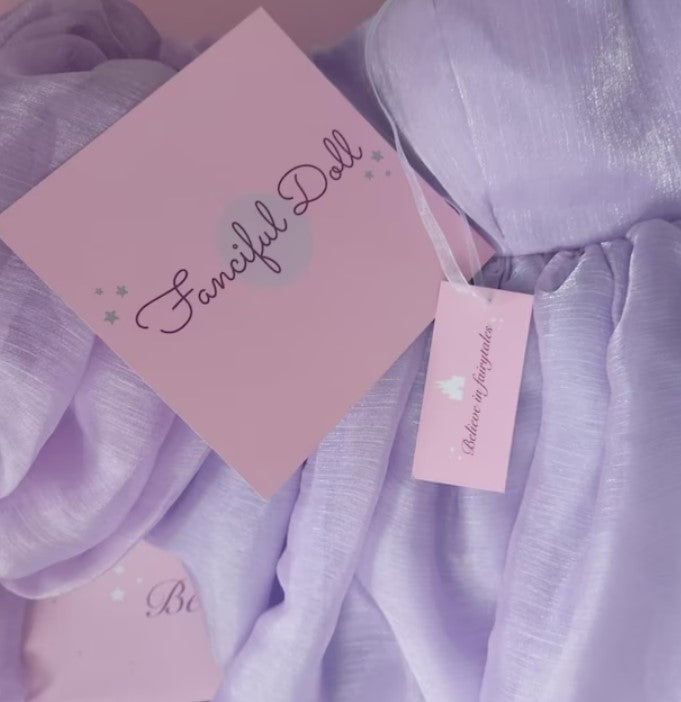 Vanessa, UK
Message:I just wanted to let you know that I got my dress in today, and OH. MY. GOODNESS! It's amazing!! It fits like a dream and makes me feel like a fairy princess 😁 thank you so much again for helping me with sizing and running a great business! I will definitely be ordering again 🤍
Karah, USA
what a dream this dress is. i originally bought a ****** puff dress but it was so itchy i had to send it back. this fanciful doll dress is so comfortable and cute, thank you thank you thank you for making it! 🤍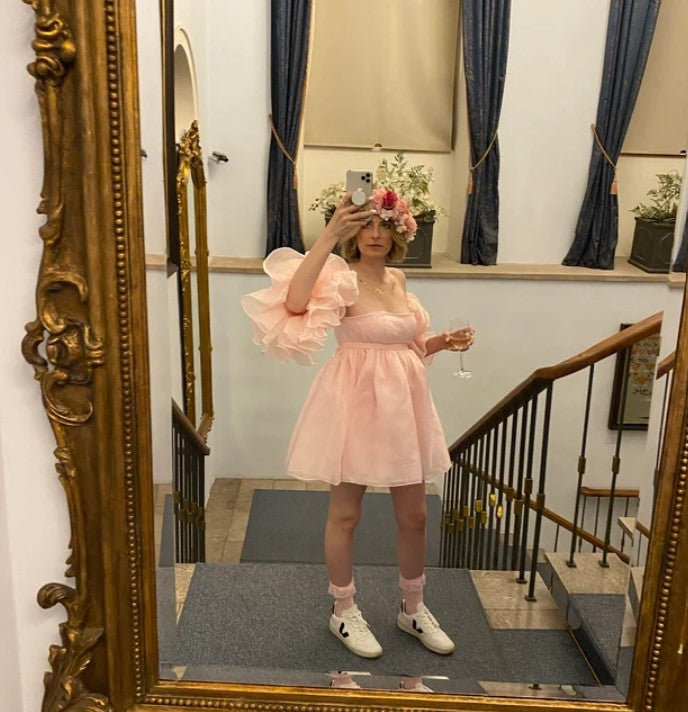 Taryn, USA
The dress is a dream! Definitely a modern version of HedY Lamarr! I love it!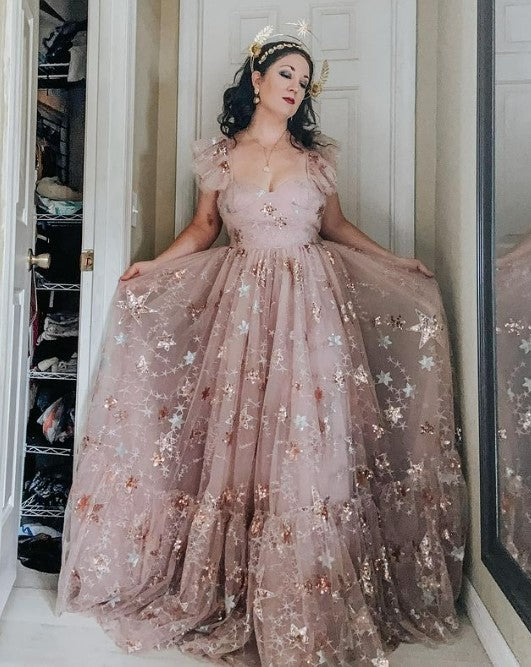 Caitlin, USA
This is the most magical dress I have! The quality is amazing and the dress is even more beautiful in person. I have a couple ****** dresses, but this dress looks and feels so much nicer. Emily is such a sweet seller! She answered all of my questions so fast and was kind enough to send me swatches for future purchases 💗 I will definitely be getting more!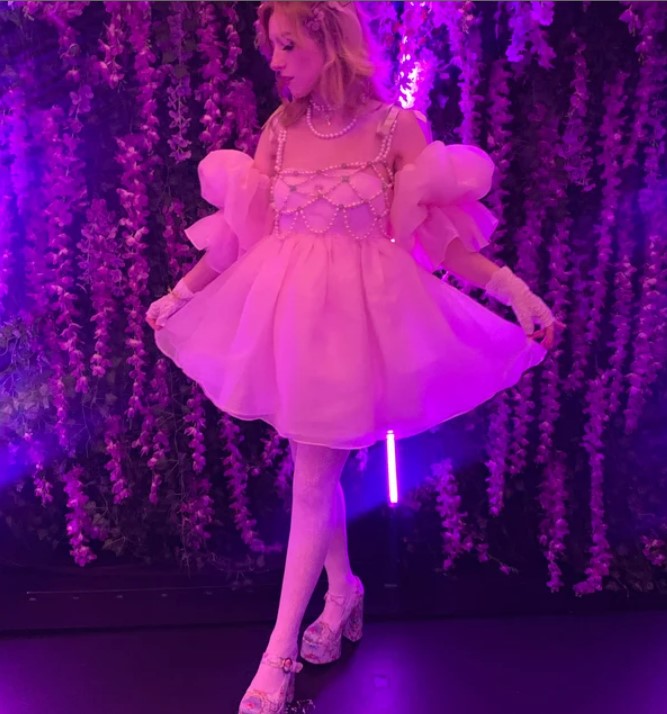 Lexie, USA
AMAZING!!! So beautiful and fit like a charm. The fabric is soft and not itchy at all. Photographs beautifully 🥰 Emily was very accommodating and answered all my questions.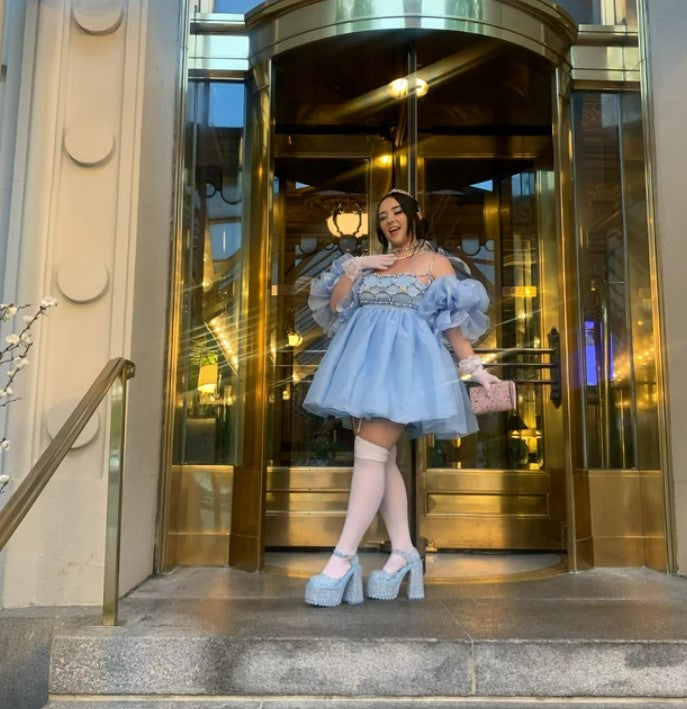 Anonymous, USA