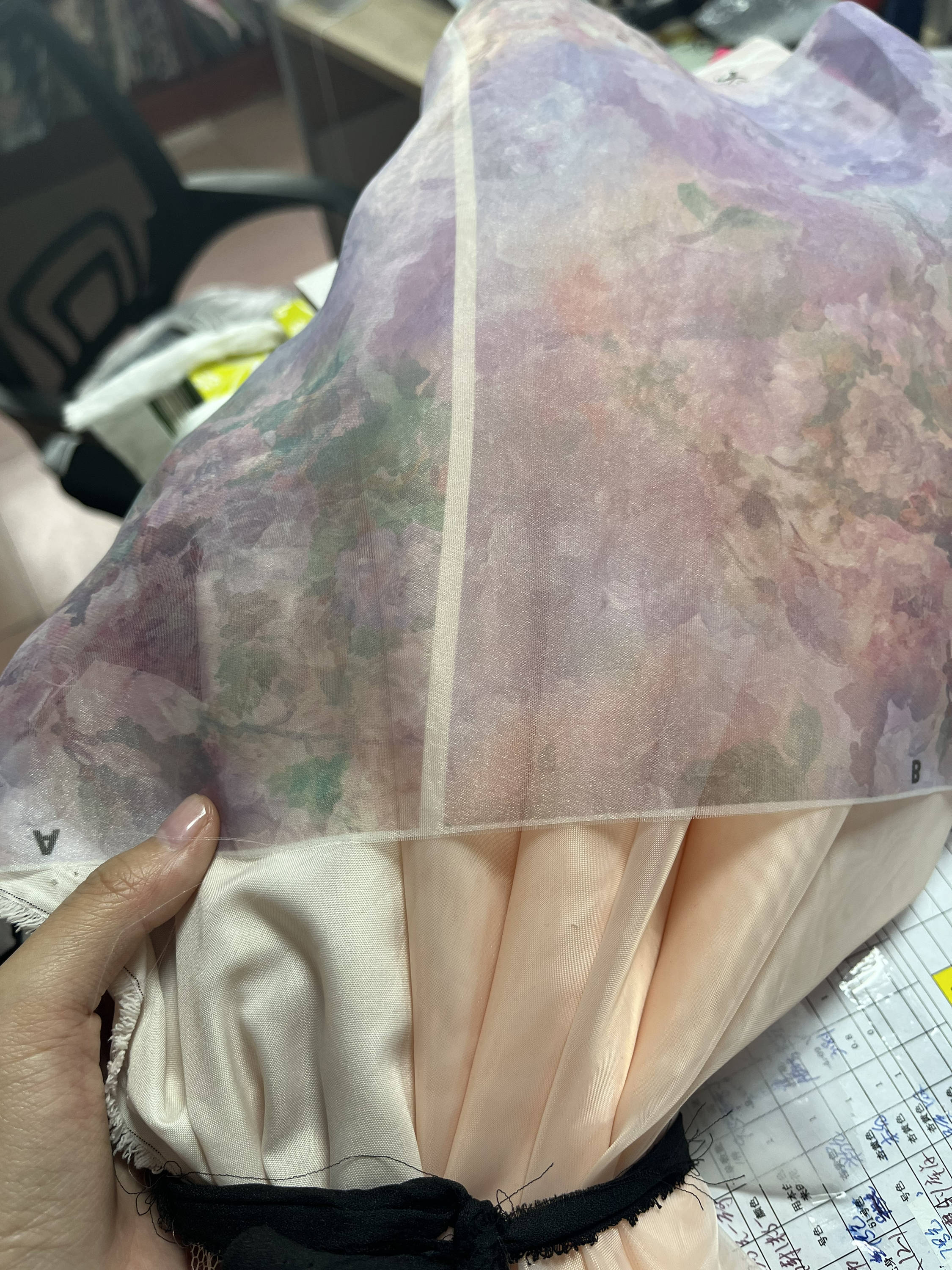 Handmade is Beautiful
Every single item is handcrafted,  ensuring an elevation of quality which is quite rare in today's modern fashion world.
​We do not believe in cutting corners.  We make our short dresses extra puffy due to the addition of extra layers of fabric, and our gowns are crafted with the widest hems in the business. 
​No matter how big our business grows we will always focus on quality first.  So you can be sure that the handmade piece you buy is made to be a true heirloom, and will withstand the test of time.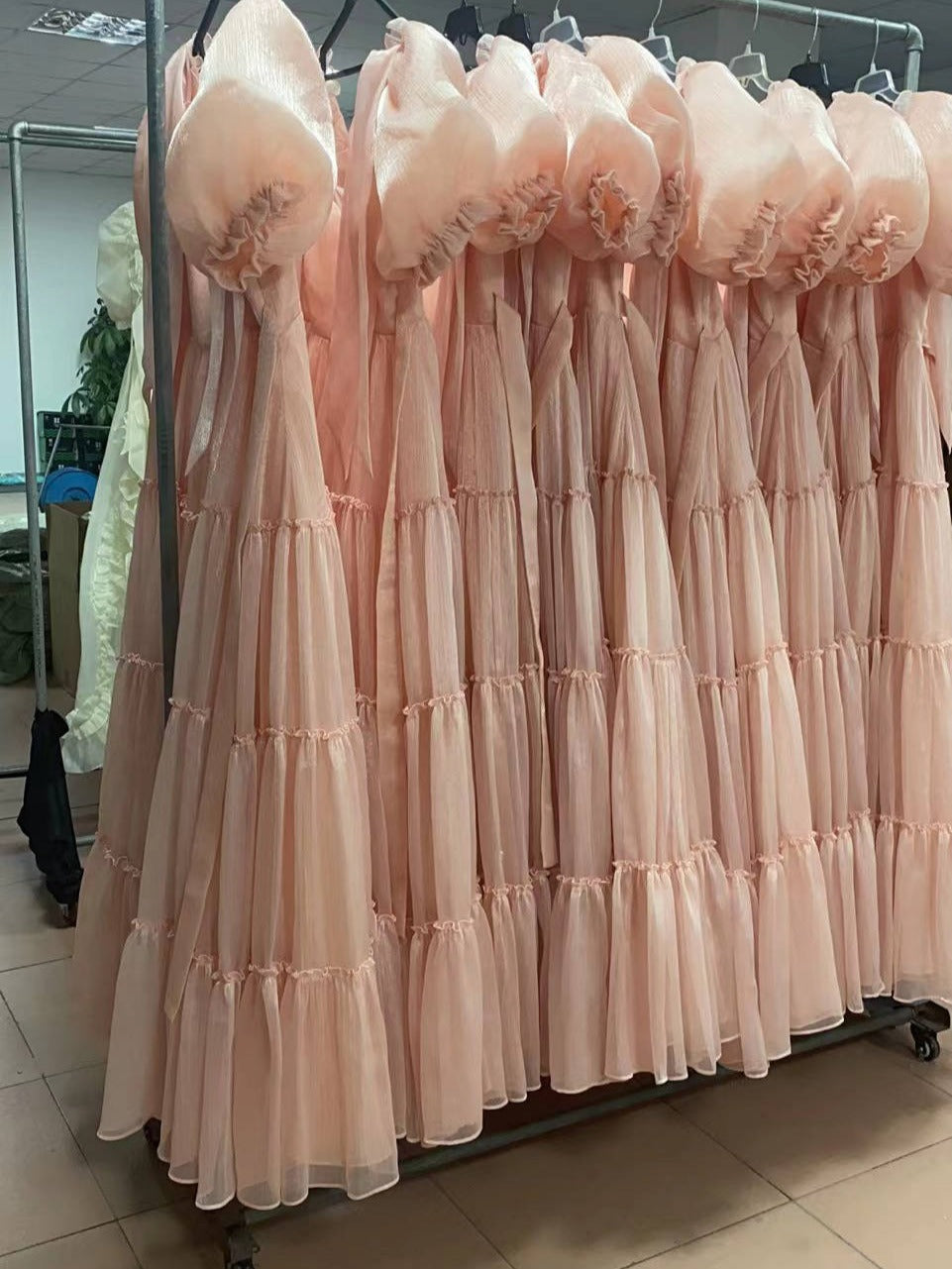 Small Batch & Low Waste
We handmake our dresses in tiny batches of 10-20 pieces, ensuring that waste is kept to an absolute minimum.  
​We also offer pre-order on many of our bestsellers to allow us to plan stocks better, and ensure none of our dresses become landfill.
​Our aim is to send every single piece to a home which loves it, where it will be cherished and handed down for years to come.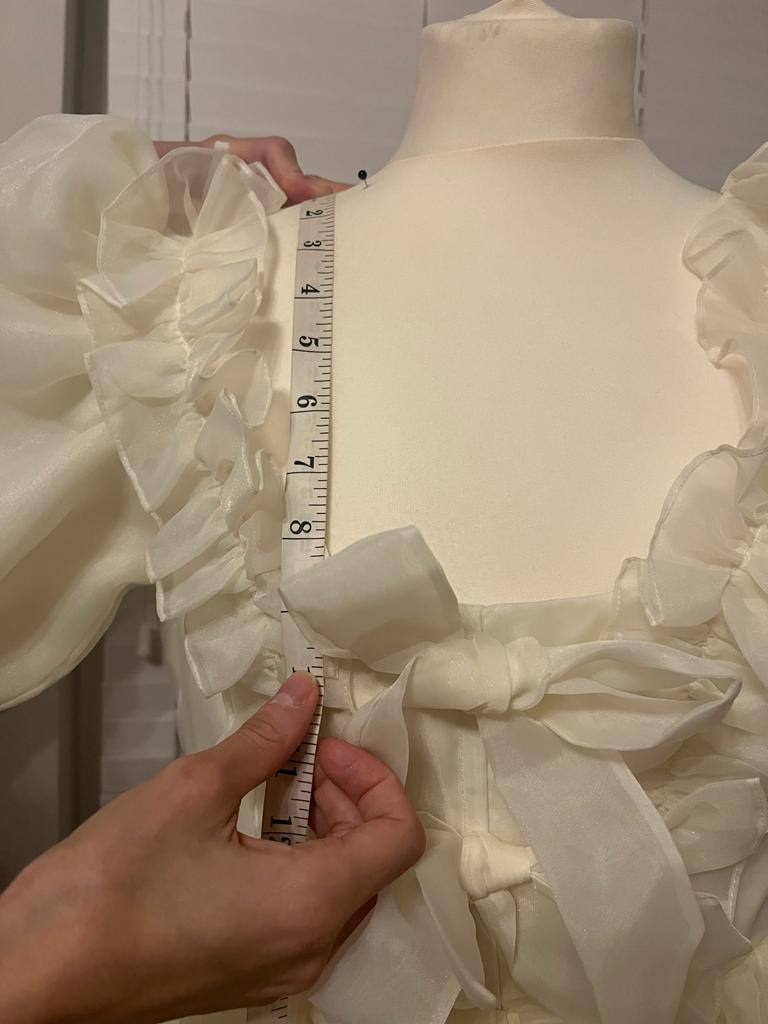 100% Size Inclusive
We believe the romantic, feminine aesthetic is for all women, no matter their shape or size.  We offer sizes XXS-6X across our entire range, and plus sizes are NOT offered only as pre-order.  All sizes are stocked ensuring full size inclusivity. 
​We fit our garments on main and plus size mannequins to ensure comfort and style flattery on all body sizes. 
​Our aim is to send every single piece to a home which loves it, where it will be cherished and handed down for years to come.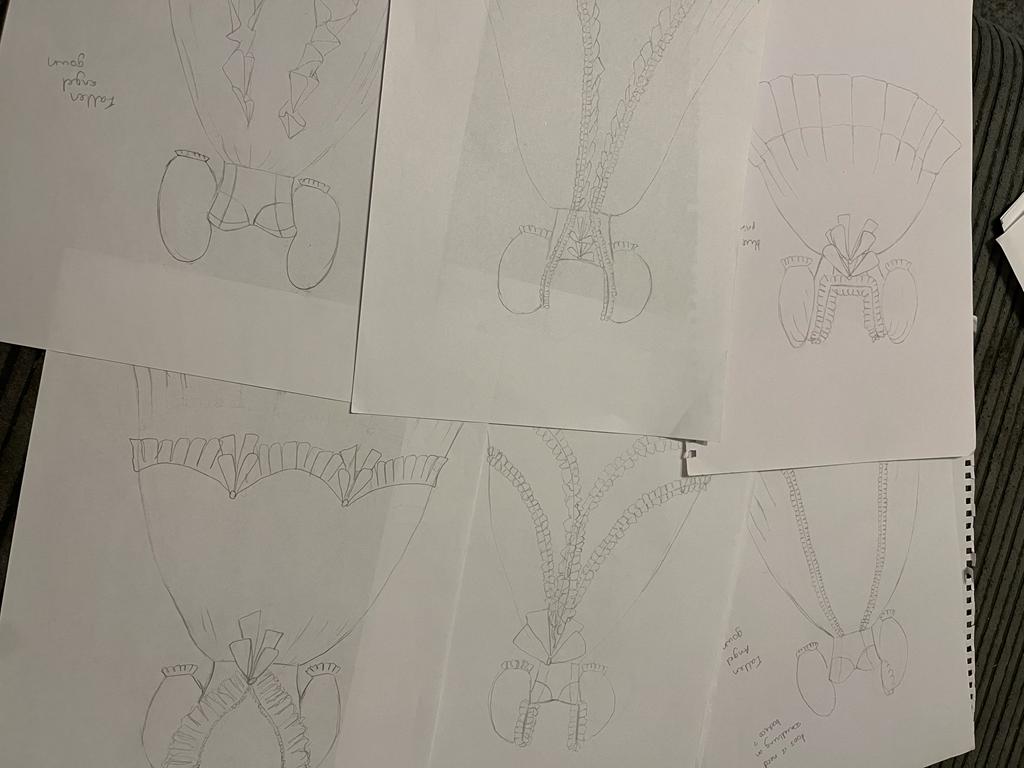 London Design
Our dresses and accessories start their life as a whimsical idea in Emily's head.  We then begin the lengthy process of sketching, sampling, fitting and producing every item to an impossibly high standard.  
​It can take up to 8 months to transform an idea into a physical product you can buy on our website, and often there are countless revisions until we achieve perfection. 
​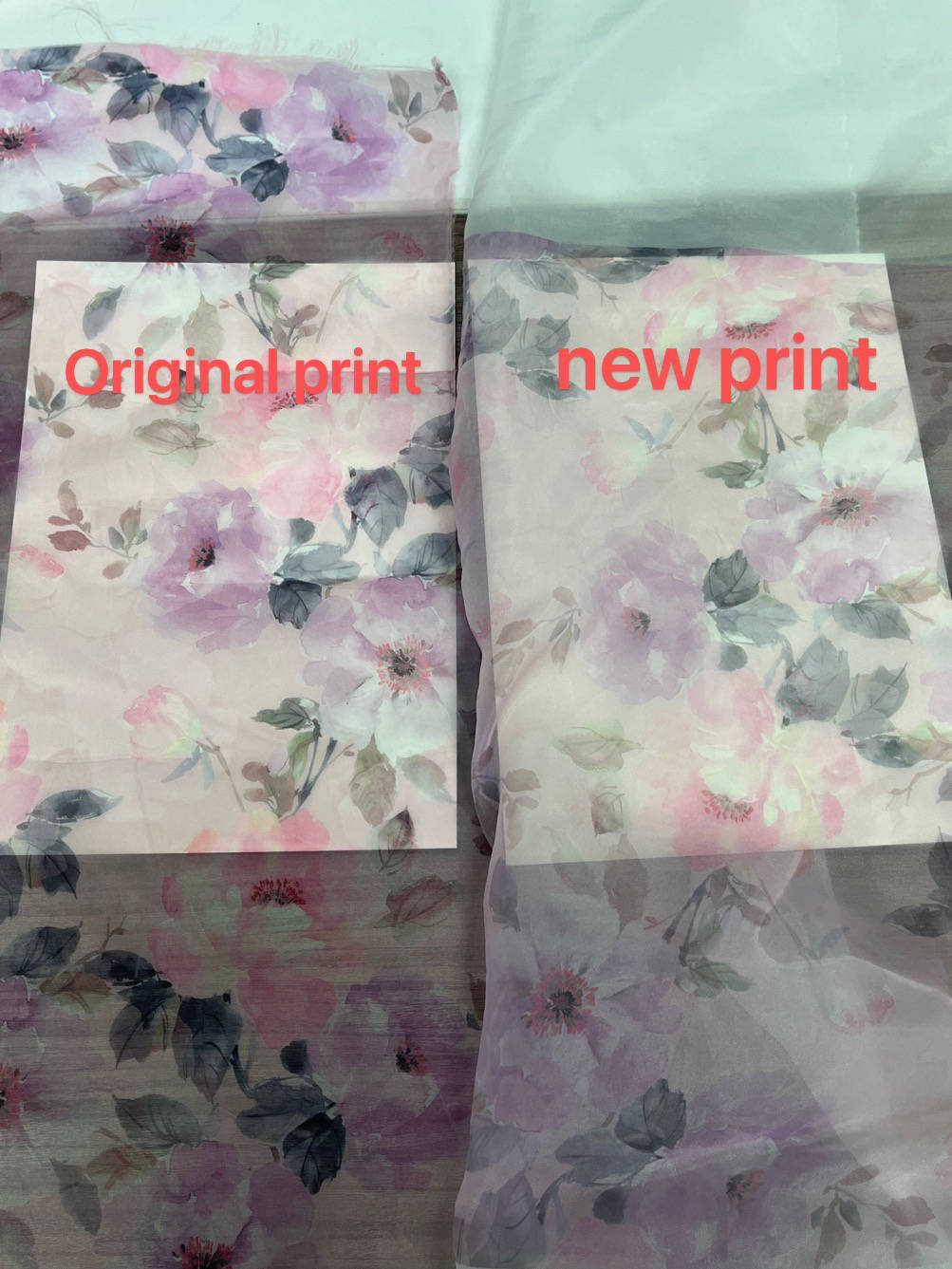 Exclusive Prints
Emily counts print design as one of her obsessions! Hence many of our collections are anchored about our new favourite print. 
​We love hyper-feminine florals, damask, and wallpaper prints, which you simply cannot find anywhere else. 
​Our prints are 100% unique to us, and you will not find them anywhere else.  We go through countless print samples and tweaks in order to achieve the final prints you see on the website. 
​Emily works closely with our print designer to create new prints every season, ensuring total exclusivity and nicheness.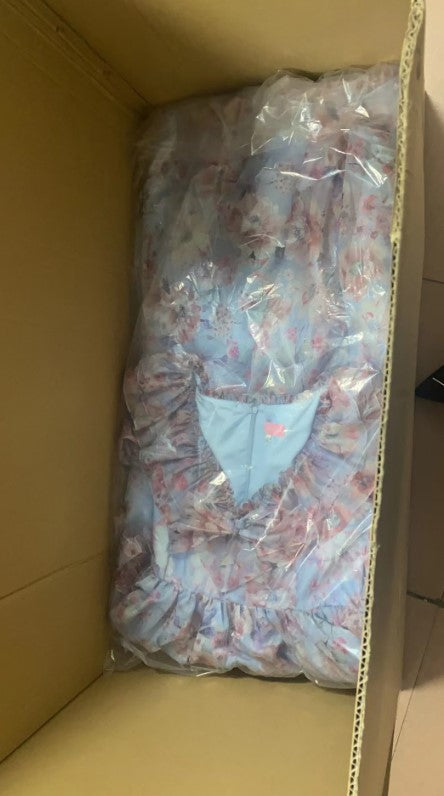 Ethical Production
Handcrafting each item to an elevated level requires exceptional skilled tailors.  We are proud to work with our renowned factory in Guangzhou, China, who are at the forefront of handmade manufacturing, and designer couture. 
​Our manufacturers are firmly part of the Fanciful Doll team, and we believe in fair remuneration and a good living wage for the skills they provide us with.